WE'VE GOT YOU COVERED
We've added a series of new APIs, all designed to make your business run smoothly. We've also added extra expertise within Peoples Group to work with FinTechs, start-ups, and challenger banks. We will collaborate with you to ensure a solution that meets your needs.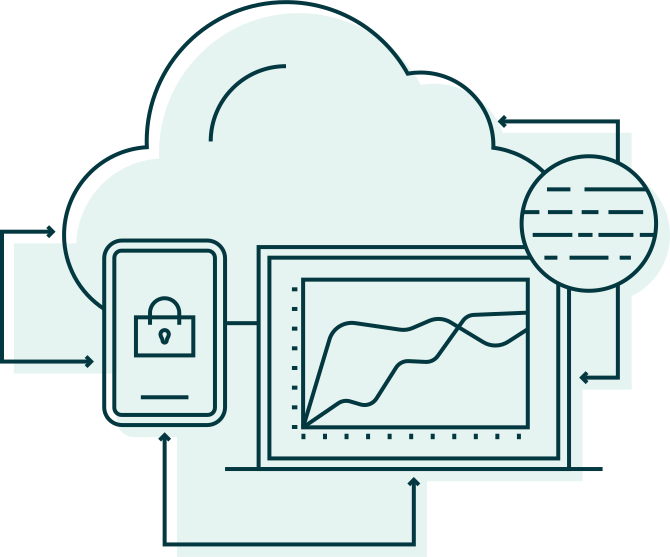 VISA DIRECT
A real-time platform that's fast, simple, secure, and scalable, Visa Direct is a solution with multiple applications. These include fund disbursements guaranteed within 30 minutes – reimbursements and rebates. Visa Direct also offers: person-to-person payments to family and friends; bill splitting; payments to contractors or freelancers; and sending remittance or account transfers.
BILL PAY
Our bill-payment API allows you to process payments to over 12,000 billers across Canada. Bill payments can be made individually or in batches, and recurring payments are also supported. All of this and more can be integrated easily into your front-end application.
ELECTRONIC FUNDS TRANSFER
Our EFT API makes integrating EFTs into your payment application easy. Electronic Funds Transfer supports pre-approved debits and credits to/from Canadian domiciled accounts (CAD and USD).
This can be used for disbursements and remittances, including loading prepaid cards.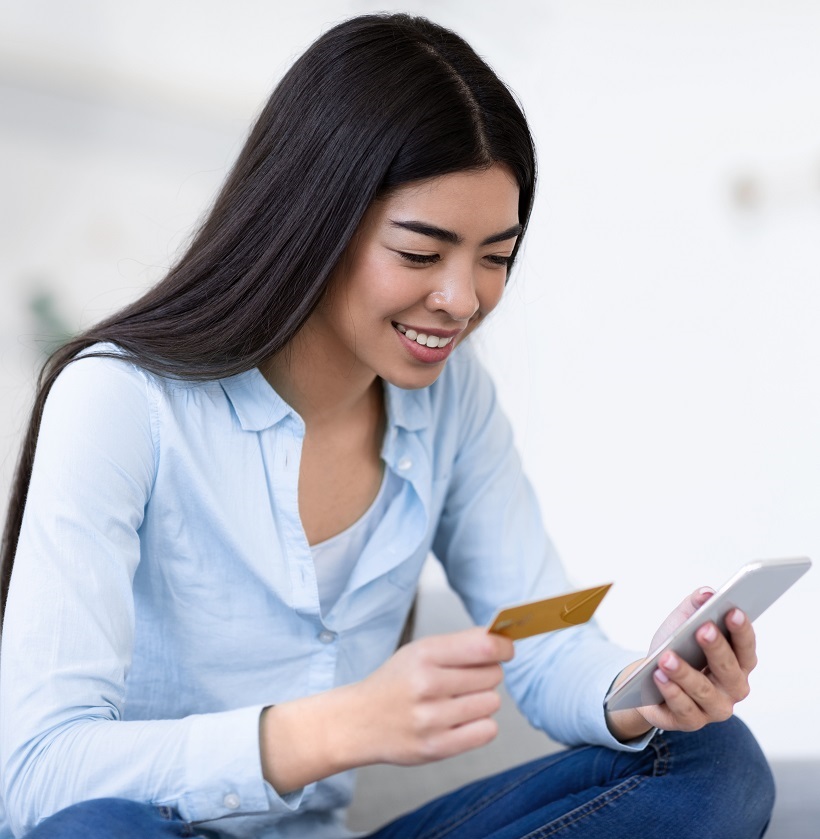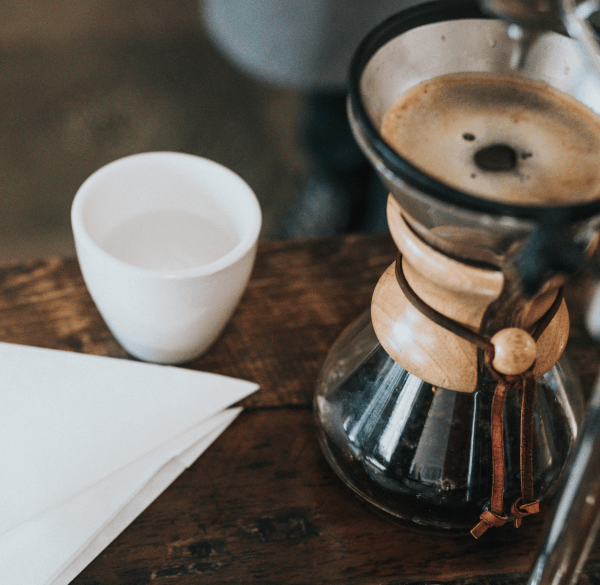 INTERAC E-TRANSFER®
With our Interac e-Transfer API, you can quickly add a Request Money functionality to your application, a fast and simple way to request and receive funds. We can also support receiving and sending email money transfers.
*Interac e-Transfer is a registered trademark of Interac Corp. Used under licence.
CDIC
The Canada Deposit Insurance Corporation helps financial institutions provide deposit insurance to depositors at Canadian banks. Find out how we can help to add CDIC coverage to your General Purpose Reloadable prepaid card program.
LET'S WORK TOGETHER
Are you looking for the perfect business partner when it comes to offering banking services to your customers? You're at the right place.